Meet Our Zees – Annalise Wojnowski, London, ON
Rookie of the Year A Perfect Fit for PropertyGuys.com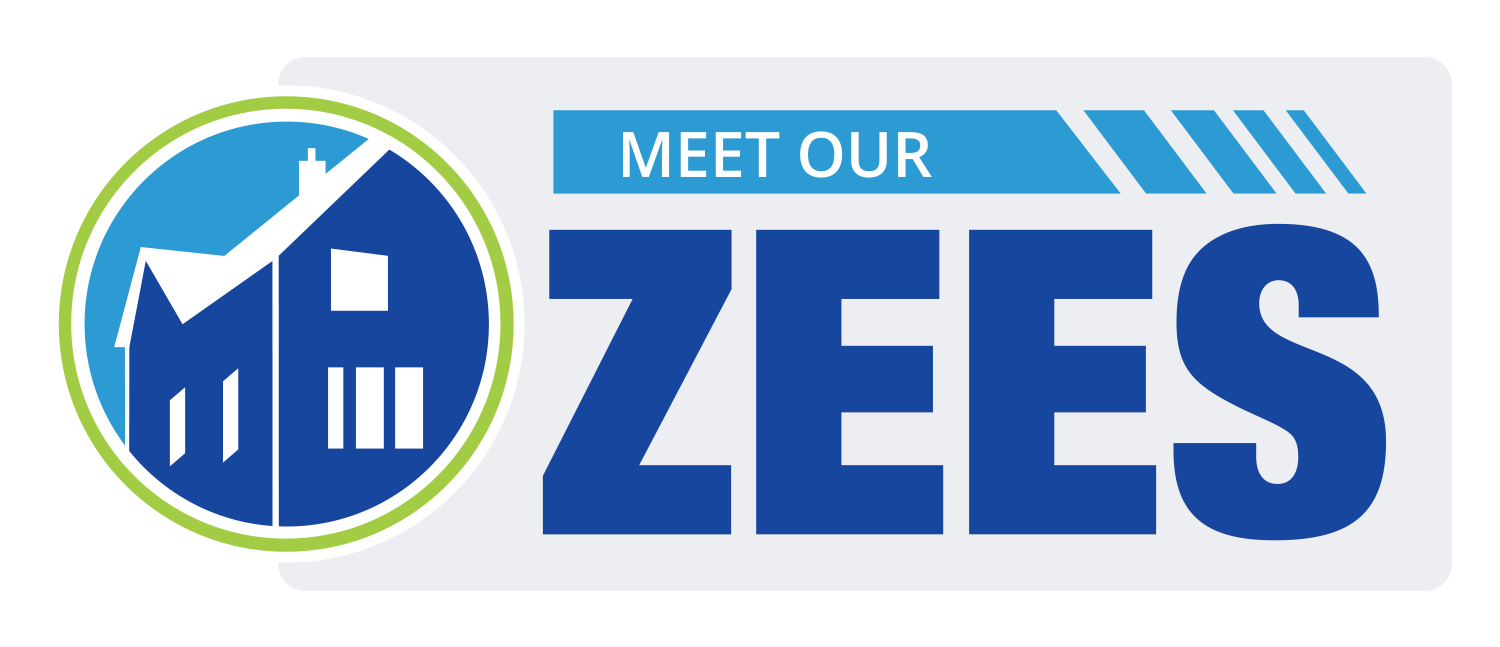 Aug 5, 2021
A critical piece of the PropertyGuys.com franchisee onboarding process happens when a potential candidate is put in touch with three current 'PG Pros' (i.e. current franchisees) in order for both parties to ask questions and evaluate whether the company would be a good fit. Over time, I have had the opportunity to speak with numerous hopeful contenders and have had multiple conversations, but none ever resonated for me quite like the one I was a part of in December 2019 with Annalise Wojnowski.
After speaking with Annalise for over an hour, I did something I had never done prior and have yet to do again following these types of calls.  I hung up the phone and immediately got in touch with Daina Hernden, Director of Franchise Development, to thank her for putting me in touch with Annalise and also to reinforce what we both already knew—that she needed to be a part of the team.  Because within that short hour, it was already impossible to imagine what PropertyGuys.com would look like without her.
She Joins the Team!
Much to my excitement (and everyone else's), Annalise opened her franchise in London, ON in January 2020 and didn't waste a single second getting things up and running. Even with the onset of a global pandemic a couple of short months into her venture, Annalise kept positive and immediately began adapting her new business around the unprecedented state of the world and of the real estate industry.
She quickly became a valued member of PropertyGuys.com's Ontario team and played a crucial role in developing and delivering an online Home Sellers Information webinar series across the province during spring 2020.  By summer 2020, Annalise had obtained a second franchise location in St. Thomas, ON, which allowed her to expand her service offering and only contributed to the rapid popping-up of round lollipop signs around her community. This success continued throughout her first year and was accentuated after she, not surprisingly, took home the national award for 2020 'Rookie of the Year'.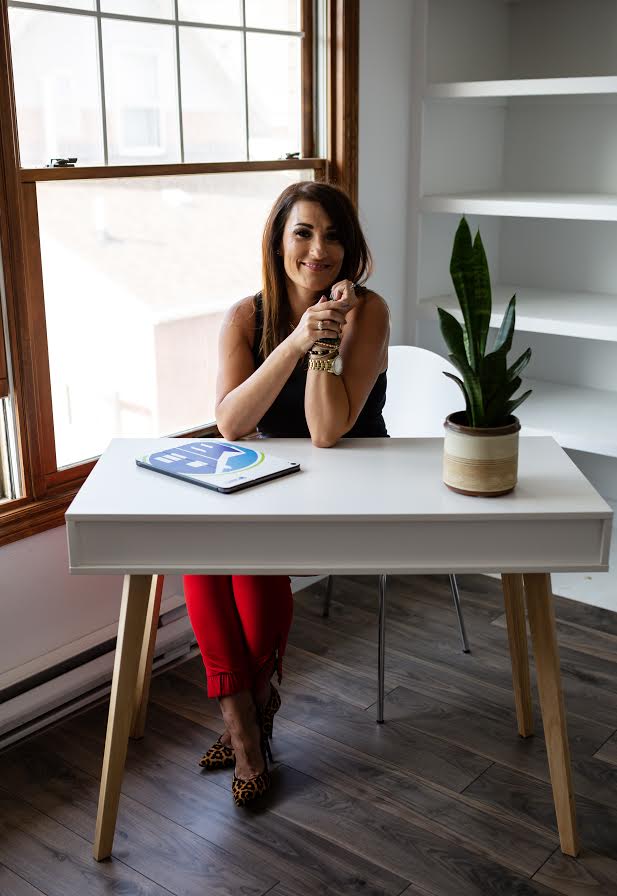 Resting on Family
Despite all of the accomplishments reached within her first year, Annalise is upfront about the sacrifices having been made to get there.  She explains that "from the outside in, people always think it's so easy to work for yourself.  The reality is that, although it has a lot of benefits, it is HARD.  Finding that balance can be very difficult.  Learning when to turn it off and maybe more importantly, that I can turn it off has been a learning curve.  My family has been so understanding and patient with me while I have worked through this."
She goes on to state that her husband and her sons, "do everything from postcards and door hanger distribution, to sign installation and removal, to bandit signs.  It's been so incredible to see how my family has stepped up for me.  Not that I ever thought they wouldn't, but to see their excitement for me and this business has been amazing.  As a mom, it's always been my responsibility to mentor my boys and support them as they grow, and somehow, I find them all doing that for me.  I am so humbled and unbelievably proud of my boys in so many ways!  Even though this is my business, it has really become a family affair and I am excited to see what that means for all of us in the future."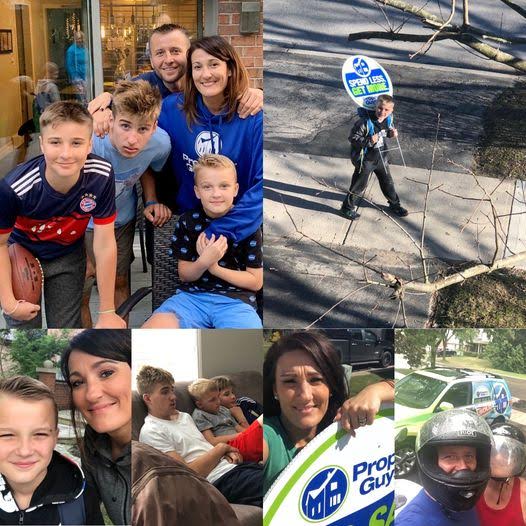 Looking to the Future
Despite being relatively new to the PropertyGuys.com system. Annalise is certainly not new to real estate (as she brings with her over 10 years prior experience in the field). This background, coupled with her drive to deliver a fresh approach to an outdated industry, has truly made her an irreplaceable member of the PropertyGuys.com network.
In her own Words:
"Collectively we are stronger than any individual franchisee and that's what makes us unique.  We are all working together to make this business better instead of competing for business and working against each other.  The comradery that comes with this business, the understanding of each other's highs and lows, and supporting each other to keep building is a crucial piece to strengthening this brand. Whether we've been around for a while or are fresh into the system, we all play an important part in the future of PropertyGuys.com."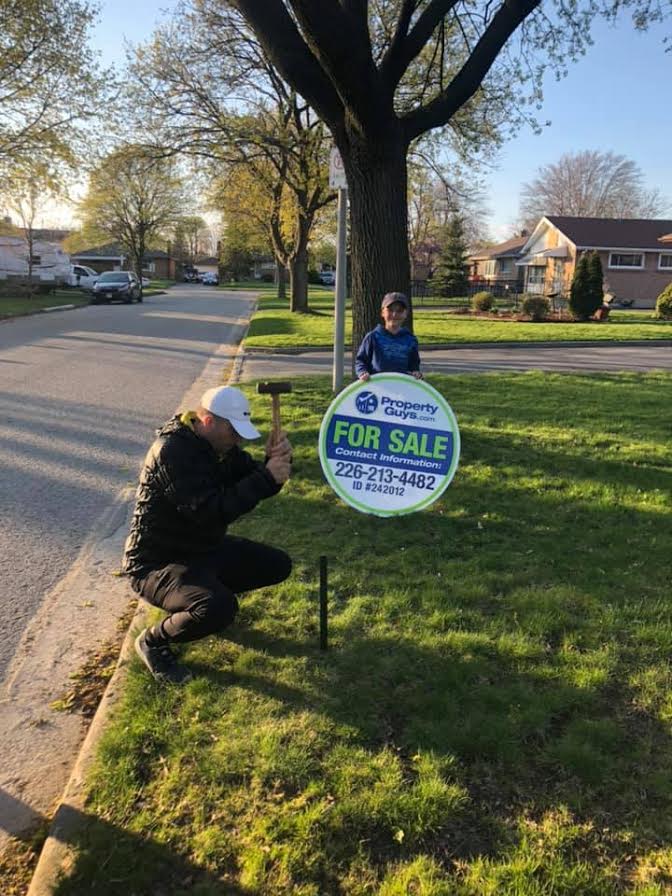 We're PropertyGuys.com and we've perfected our bold approach to real estate over the past 23 years. As North America's Largest Private Sale Network, we've helped over 100,000 home sellers discover A Smarter Way to Sell™.