Steps to Buying a PropertyGuys.com Franchise
So you're interested in making a big change, looking to take control of your future and you have a passion for real estate. You've seen our iconic round signs and probably know someone who has saved thousands in commission using our services. You checked out our website and dove into our franchise opportunity page. You're a disruptor at heart, and long to be a part of The Future of Real Estate… 
So what happens after you click "more information"?
The good news is that your journey has already begun. The steps you take next could change the trajectory of your career, your path, and even your life!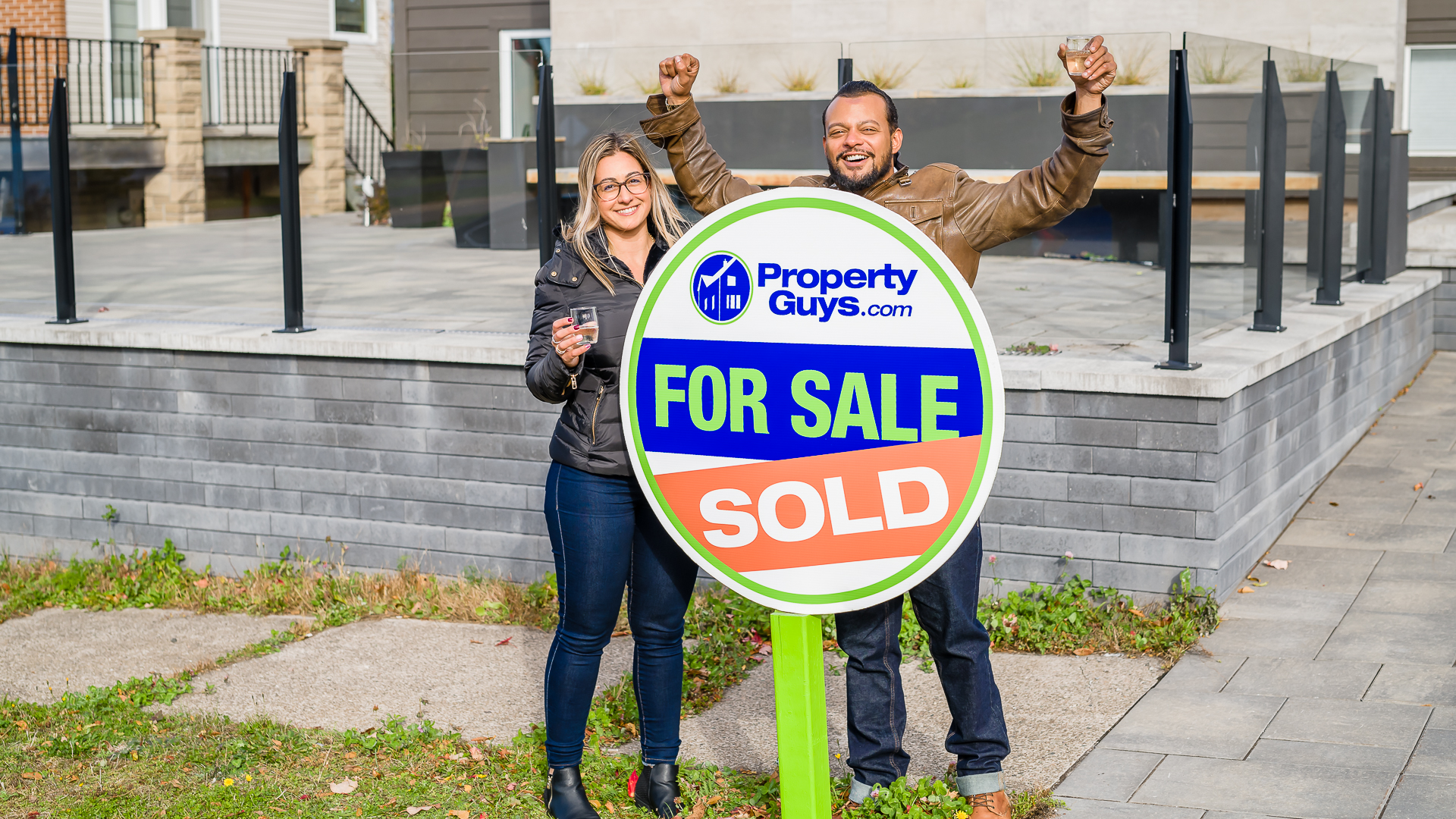 Inquire
It's a simple process, we follow the same precise method with every potential candidate. Once you initiate an inquiry (usually a big green button) you will hear from one of our specialists. This happens quickly – our goal is to connect with you within minutes, hours, or at a minimum, the same day.

You'll be asked a few basic questions: Where do you currently live? Which exclusive territory are you interested in? What type of work do you currently do? We'll also confirm your preferred method of contact and your next availability for a more in-depth call with one of our franchise development team members. The goal of our initial call is to gather as much intel as we can to prepare for our next conversation.
Learn
After that introduction call, you will receive an information package and a list of "homework" for you to review prior to your next discovery appointment with a member of our team.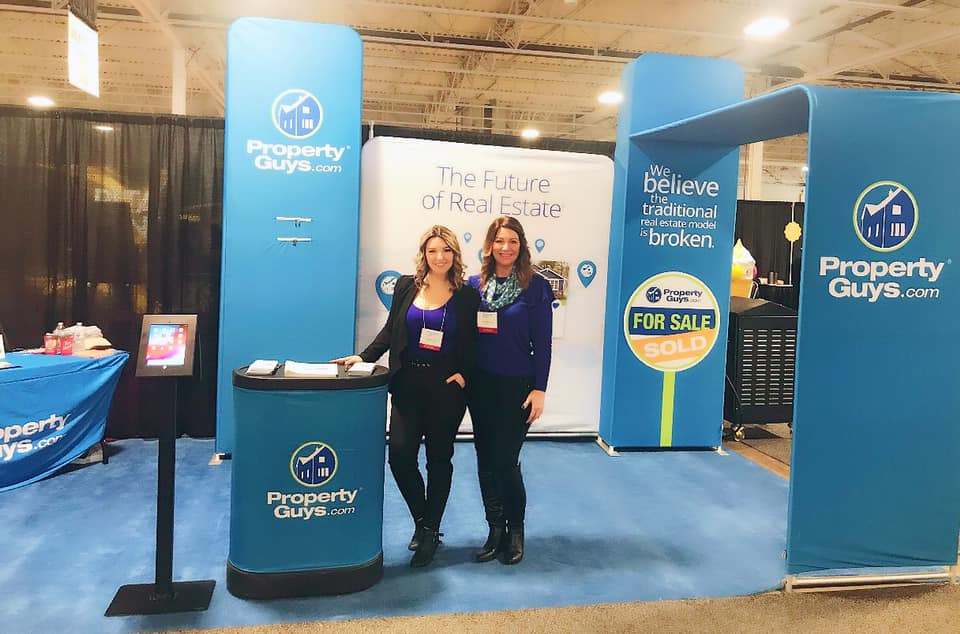 Meet
Our next meeting sets the tone for the rest of the journey, based on your qualifications, interest and timeline we will prioritize your request. It's important to keep your scheduled call as our team members are speaking with candidates all over Canada, the USA, and beyond on a daily basis. This call should last about 30-45 minutes, depending on your questions and level of engagement. First impressions are important for both of us, as we determine if we are a mutually good fit. We want to know if you possess the DNA necessary to become the next top-performing PropertyGuys.com franchisee (and we're sure you're up for the challenge). After our first "date" you'll receive more information on our system. We don't want to overwhelm you with information overload off the bat, so you'll receive relevant guides, videos and material at each stage in the journey.
We'll also cover things like maps and prices for available areas, and a snapshot into what a day in the life looks like of a typical franchisee. We'll share with you some current articles and publications to review, links to follow and connect with some top-performing franchisees on social media and again a little bit of homework to do some market research in your area to start getting a pulse on your desired territory.
"We always like to keep you informed on what's next. Everything we send out has a link to our email, phone number, and a link to book your next call – which we encourage to keep things moving smoothly. Honestly, with the amount of quality candidates we get in, there aren't enough hours in the day to chase each one, so be certain to show us your level of engagement as each available franchise territory is an exclusive offering –  once it's awarded it's no longer available. It's not uncommon for our team to be working with several different candidates for the same area at any given time." – Daina Hernden, Director of Franchise Development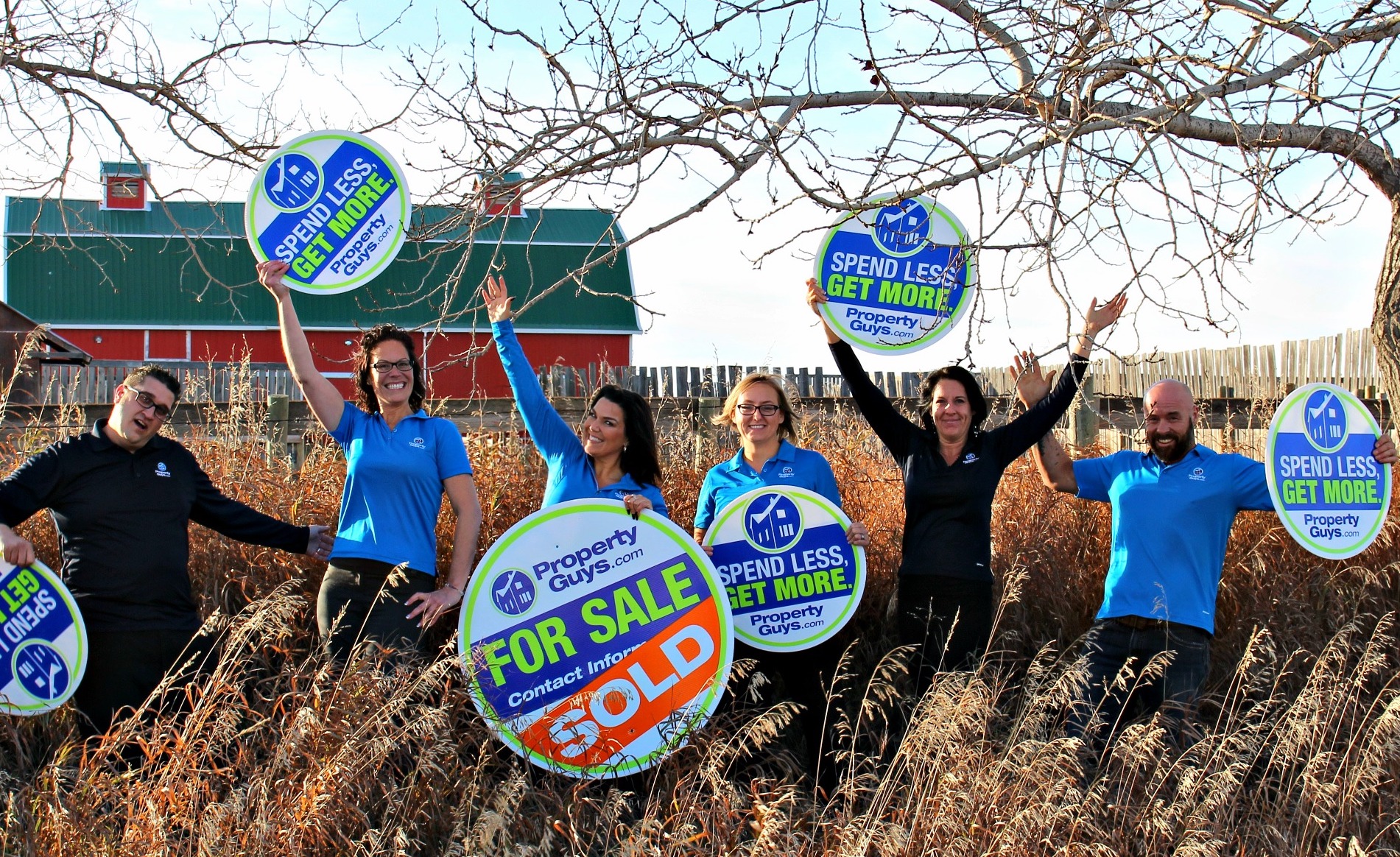 Assess
Once you've had a look at the material and completed some research for yourself, the next step is for us to do a fit assessment. This is more in depth than a typical personality profile. All of our existing franchisees have completed this assessment and we've compiled the results as a benchmark for new potential partners. We're searching for candidates who possess the qualities of our system leaders, so we'll measure your compatibility with our current top performing franchisees. The Franchise Development team are the gatekeepers that maintain a strong system, and they take their role very seriously. They're not only looking for certain outcomes in sales, marketing, and customer service skills, but also digging in to see if you have the spirit of an entrepreneur and are aligned with our values. The fit assessment is a very important piece in the journey that helps us establish this strong foundation for success.
Due Diligence
Once this step has been completed we're ready to move on to the due diligence phase. The time this takes is entirely up to you. For some people, it's a few days, a few weeks, and for others, it could be a few months. During this time you will be provided with a sample of our current franchise agreement. We suggest you share it with a franchise lawyer so you are fully aware of the terms and understand the agreement. We also provide you with a break-even cost analysis and a budget summary along with a marketing plan. This is your chance to dig in and crunch some numbers. The due diligence phase is the most critical step in the journey. Some will turn away and head back down the mountain to a level of safety and comfort. This action signals one of those hard and fast rules of entrepreneurship – it's not for everyone.  Others will be energized by the potential of our system, believe in themselves and will continue to forge forward.
"I was once referenced by a candidate as his Sherpa. It stuck with me and I use the analogy often. I can use my years of experience as a top performing franchisee to assist you in understanding the business, I can guide you the way I've guided hundreds that came before, I can do some heavy lifting, provide you with the gear you need and keep you moving in the right direction putting one foot in front of the other, but I cannot carry you to the top of the mountain. I cannot force you to complete the journey or change your mind. This is something you have to do on your own. On the flip side, you can't buy a ticket or a fast pass to the top. You have to do your homework, you have to be committed, and you have to be willing to make the climb even though there are risks. I am your guide, I work at your pace, I assist but will not force you to buy or move forward. The decision is yours to make; you put in the work and you get the reward. One thing that is very clear for our franchise development team – we do not sell franchises, we award them to the best candidates." – Daina Hernden, Director of Franchise Development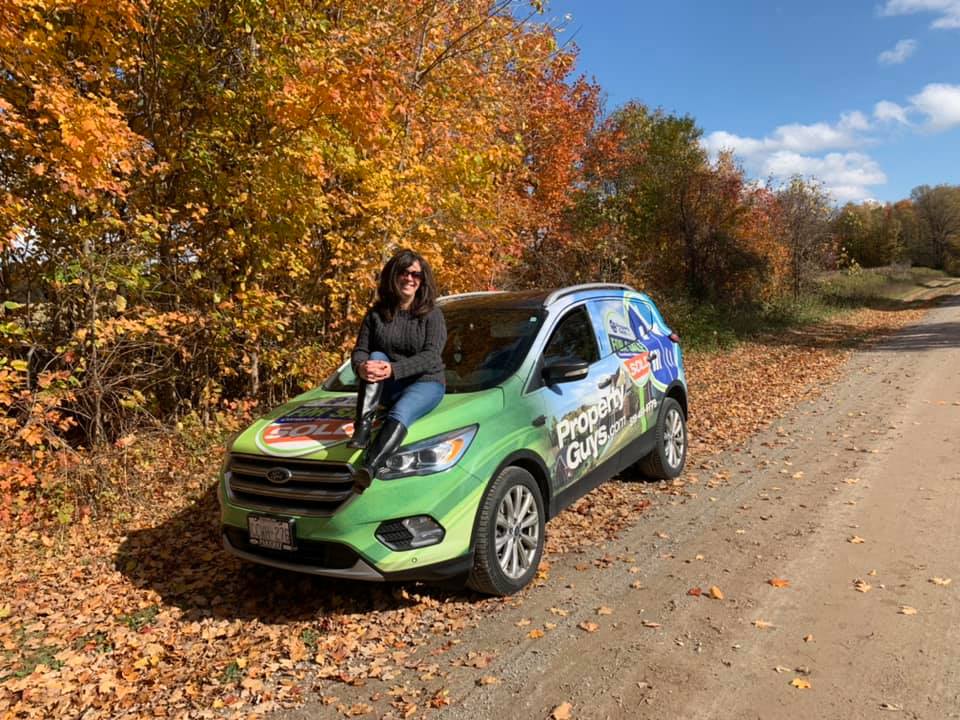 Interact
Once you've made your decision to move forward, things can happen quite quickly. 
But before we get to the exciting part of preparing your legal documents, you must first impress our current franchisees. We will schedule three calls with hand-selected, experienced franchisees. This is every candidate's favourite and most informative part in the process as they get to hear what it's really like in the field and gain experience from the feet on the street. You'll have the opportunity to speak with three people who are operating in a business environment and territory similar to the one you are interested in buying. They could own a neighbouring franchise location or live across the country in a similar market. The franchisee calls are not only to assist you in answering some of the daily operational questions but also to assist us and the existing franchisees in keeping the system strong. They have a trusted voice in our system and we value their feedback which is why it's a two-way interview. After the call, the franchisees are able to weigh in on your suitability, providing us with a score to consider in the awarding process.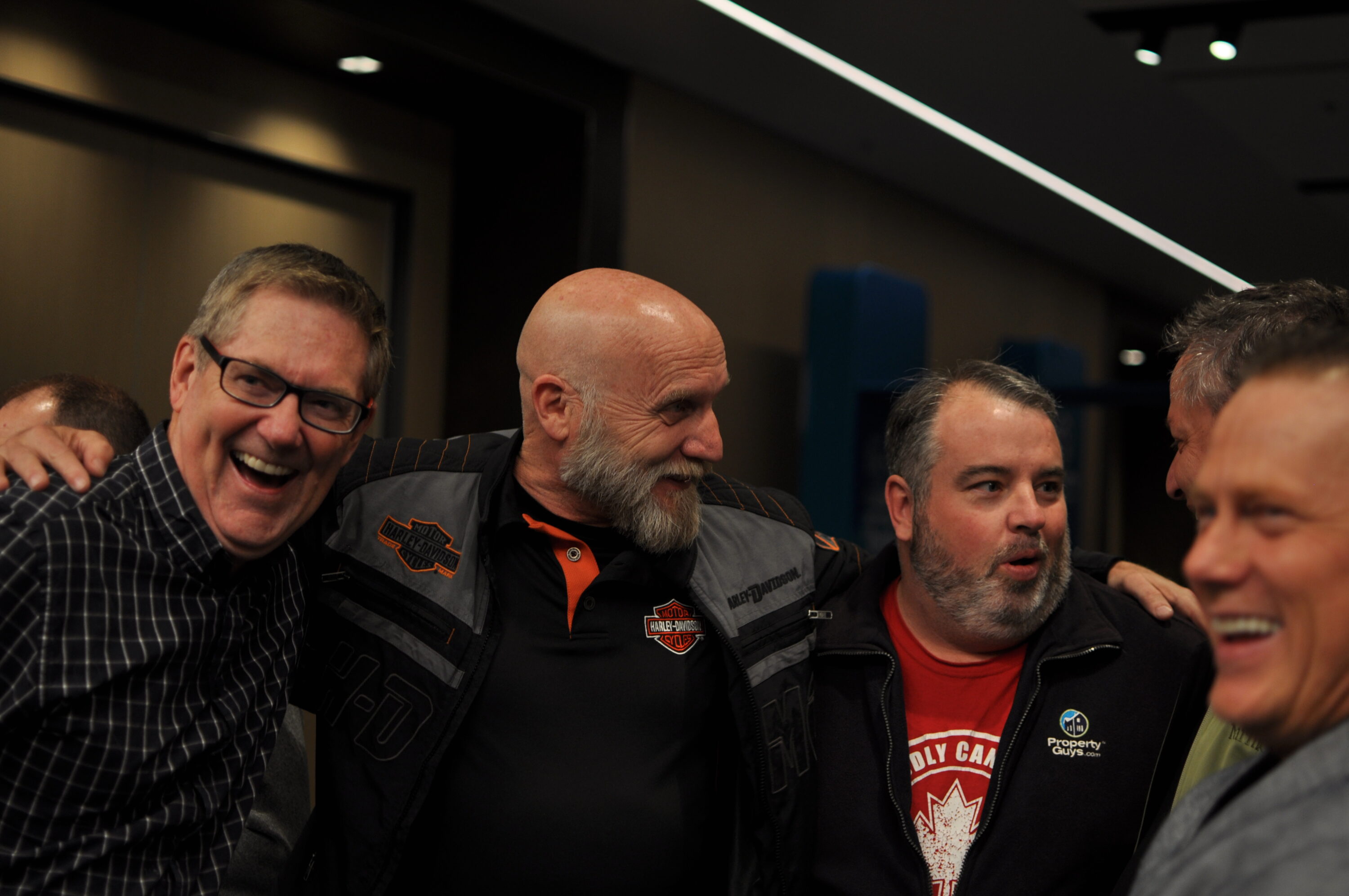 Get Moving
While the Zee calls are underway, our franchise development team gets things moving with our legal department and orders your site-specific disclosure documents for the territory you've chosen. Once your disclosure document package has been received there is a mandatory two week cooling period prior to signing (with the exception of a few provinces).

During this time, we will set you up on a call with our CEO and Co-founder, Ken LeBlanc. Ken has always been the visionary of the company so it's important that new franchisees know where we are headed. Real estate is a fast paced business and we are always thinking three steps ahead looking at industry changes to adjust to consumer needs, and as Ken will tell you, the only thing that's for certain is change. He will also give you some insight on our humble beginnings and how we got to where we are today. He knows more than anyone, that those at the top of the mountain didn't fall there.
Cool off
During the two week cooling period most candidates are extremely excited! In this stage, our operations and support team are reaching out to connect and get things set up for their launch. By this time, we've enrolled the candidate in the next upcoming PropertyGuys.com University (PGU) session where they'll begin their training journey (currently virtually) with our coaching staff and world-class instructors on launching their new business.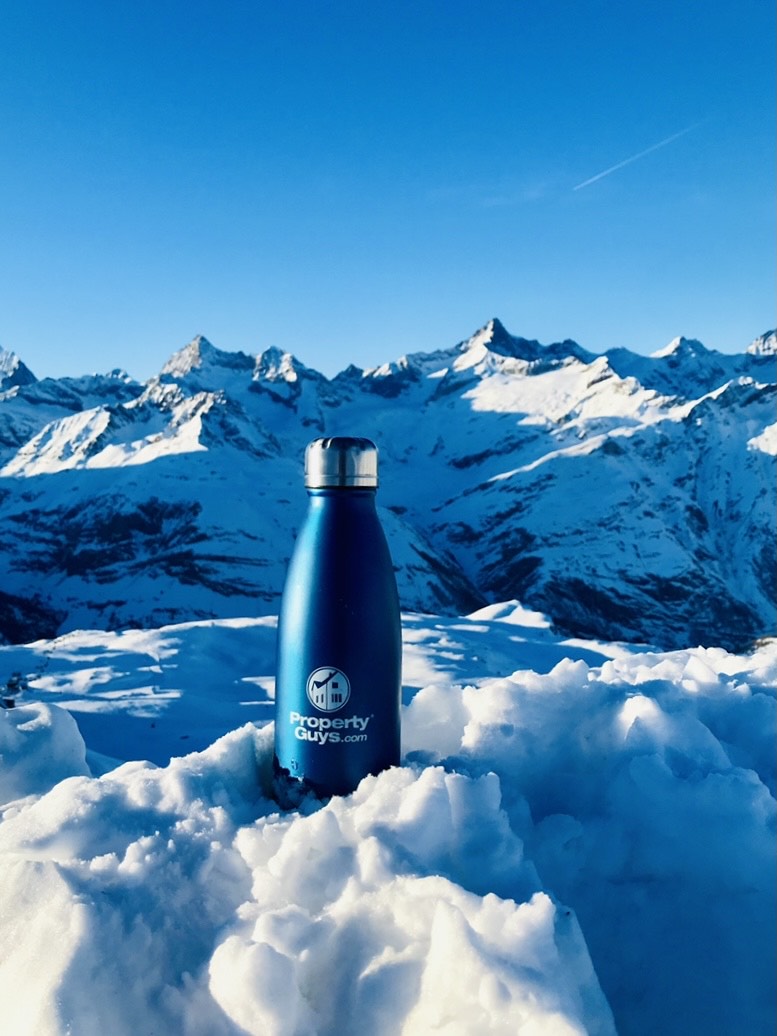 Award
Once the ink has dried, funds have been exchanged and documents are executed, the candidate is officially a franchisee! They attend PGU and hit the ground running in their territory. The support doesn't stop there with ongoing training, peer-to-peer mentorship, and day-to-day operations – they have a team on their side, cheering them on.

The most rewarding part for most is onboarding their first customer, installing their first round sign, and seeing them through from listed to SOLD! There's no better feeling than helping someone move on to their next chapter, often with more money in the bank – it's better than gold.
The view from the top is always worth the climb.
Are you ready to take the franchising journey? Take the first step.