Meet Our Zees – Dave Waters, Guelph, ON
Now & Then: Franchisee Reflects on 15 Years with PropertyGuys.com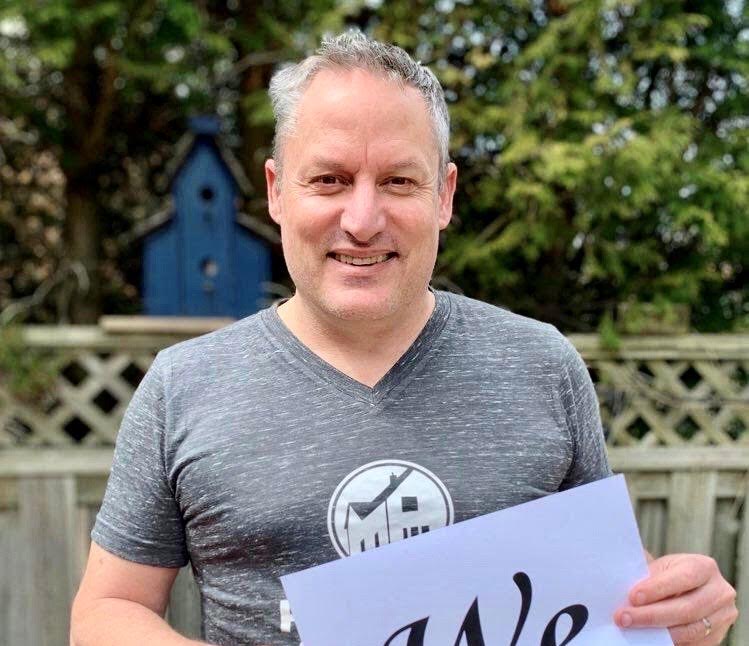 Dave Waters joined Canada's largest private sale network at PropertyGuys.com in 2006, after he sold his own home (privately) within the system in 2005. In stark contrast to today's real estate market, Dave recalls that "back then" the value of his home had not increased a whole lot since he and his wife had purchased it seven years prior. At the time, his family was planning a cross-country move to Guelph, ON and therefore the decision to sell with PropertyGuys.com was easy as "we needed to save as much money as we could, otherwise we would be left with very little equity."
And, as they say, the rest is history.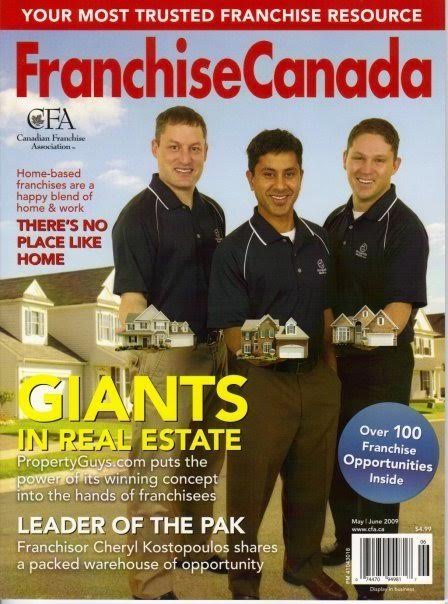 PropertyGuys.com 2006 vs. 2021
Way back when the famous round lollipop signs were still square, Dave remembers being rather limited in the avenues of marketing he could explore for his sellers. He states that "in the early days, we used to market a client's home with great photos and by putting them on the internet (PropertyGuys.com only), as well as running ads in something called a newspaper. Nowadays we are doing 3D virtual tours, listing the property on the most popular real estate website in the country and running targeted social media campaigns on various channels.  We are constantly evolving to understand what the most effective way is to get the best exposure for a client's property."
While some things change, others stay exactly the same— including Dave's mission to save the homeowners in his community thousands of dollars in commission. He remembers purchasing the listing package for his own home (circa 2005) for approximately $499 and saving approximately $13,000 in real estate commission fees.  Fast forward to recent times and Dave recalls a very substantial, very memorable interaction he was able to have with local sellers.  He shares that, "the [homeowners] had been trying to sell their own home for 2 weeks on Kijiji for $930,000. When they called me–we staged it, marketed it, listed it at $975,000, and got the home the exposure it needed.  In the end, there were five offers.  The best offer came in from a private buyer for $1.1 million – no commission.  This was $170,000 MORE than they had been trying to sell for on Kijiji."
Staying Passionate
Dave admits that he has never been one for the 9-5 grind and that his love for the freedom and flexibility of entrepreneurial life has kept him fervent. While real estate is demanding and can mean long days and late nights—the fact that he can schedule his appointments and meetings on his own terms means that he can also step away. In addition to that, he makes it clear that "if you enjoy what you do…it doesn't seem like work."
Dave has seen the business change, adapt, and grow over the past 15 years and believes that its ever-evolving state is what has kept it interesting. He states that the last two years, specifically, have seen tremendous progress with the mingling of newly offered licensed services.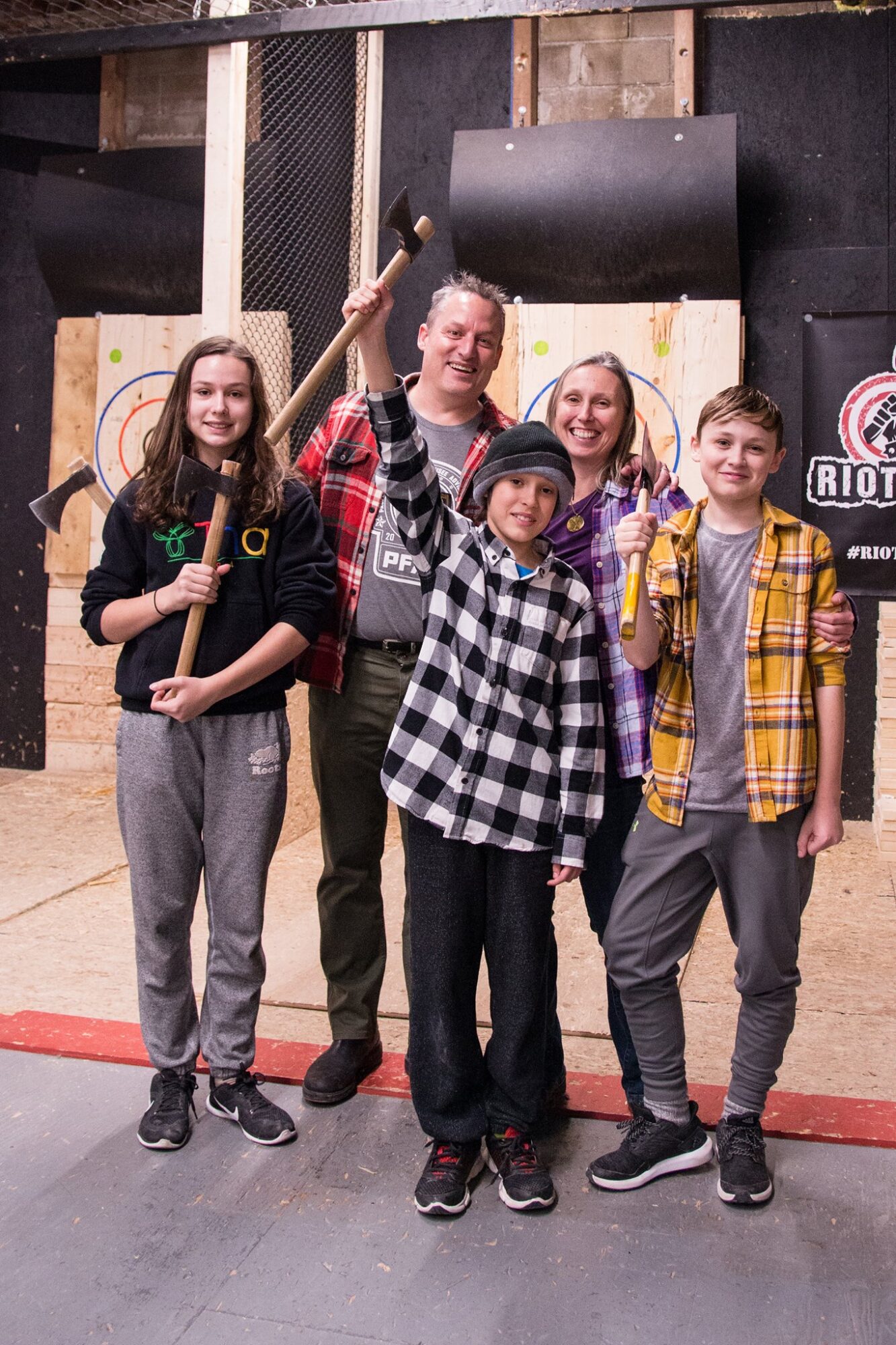 Sharing Words of Wisdom
Dave has, for many years, been a well-respect staple on the PropertyGuys.com team and is often sought-out by newer franchisees for advice and guidance. When asked what pearls of wisdom he would pass on to a new or hopeful franchisee entering the business, he states:
"I would suggest that you need patience and a lot of energy.  The key is making sure you do your best to make every client a raving fan of your business. This ensures they will use you again and tell their friends.  The challenge in real estate is the frequency of the transactions.  It is not like going for your daily coffee at your chosen coffee shop each morning.  The average Canadian sells a home every 7 years.  So, repeat business can take time but when someone comes back to you after that many years, they come back because of the experience you gave them the first time."
Congratulations on 15 years Dave, and here's to another 15!
We're PropertyGuys.com and we've perfected our bold approach to real estate over the past 23 years. As North America's Largest Private Sale Network, we've helped over 100,000 home sellers discover A Smarter Way to Sell™.