Meet Our Zees – Phil and Nicole Harris, Okanagan, BC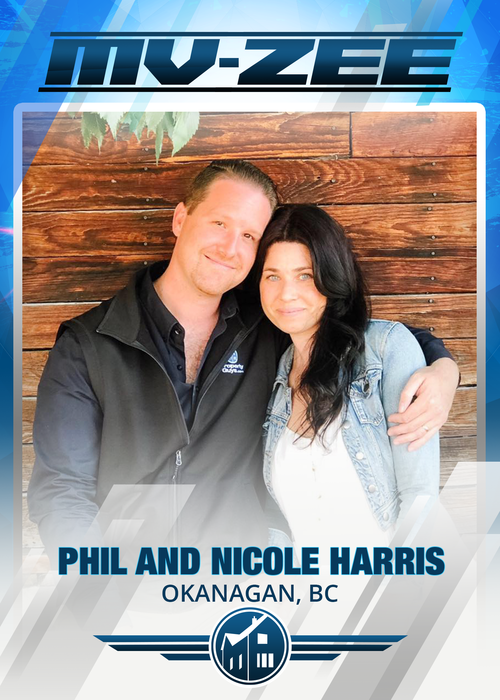 Anybody that has had the pleasure of meeting Phil and Nicole Harris of Okanagan, BC would all agree that they are not only model PropertyGuys.com franchisees, but they are also some of the greatest personalities in the country. Joining the PropertyGuys.com family in 2018, the Harrises have continued to grow their business and expand, while keeping their focus clear: managing a successful franchise, but still finding time for themselves and their children.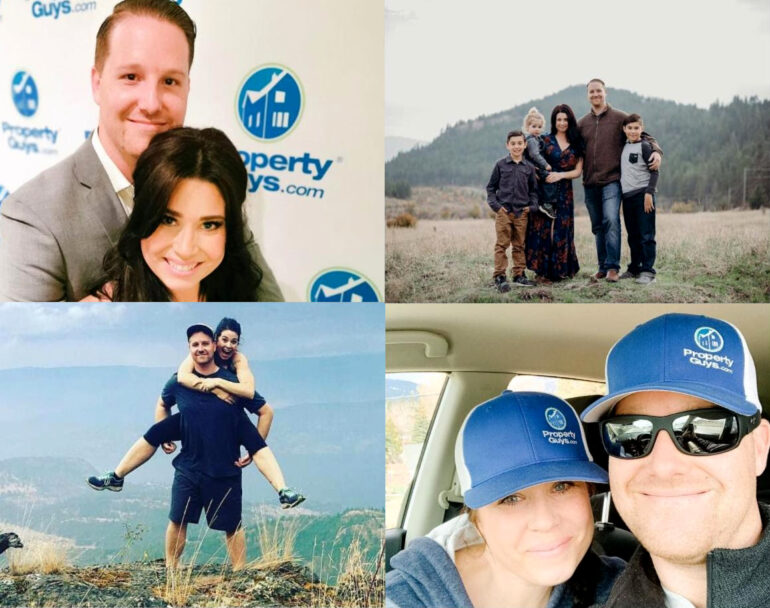 These picture-perfect Zees embody what it means to be a PropertyGuys.com MV-Zee. PropertyGuys.com is more than just a business. We are a family. And in order to run a successful business, we all know that it is important to slow down and take some time for some fun. Phil and Nicole display this very well with their weekly #FlirtyFriday posts on their Instagram account, where they document their journeys with each other and with their children. These temporary breaks help keep them focused and keen to do their best work for the people of the Okanagan area.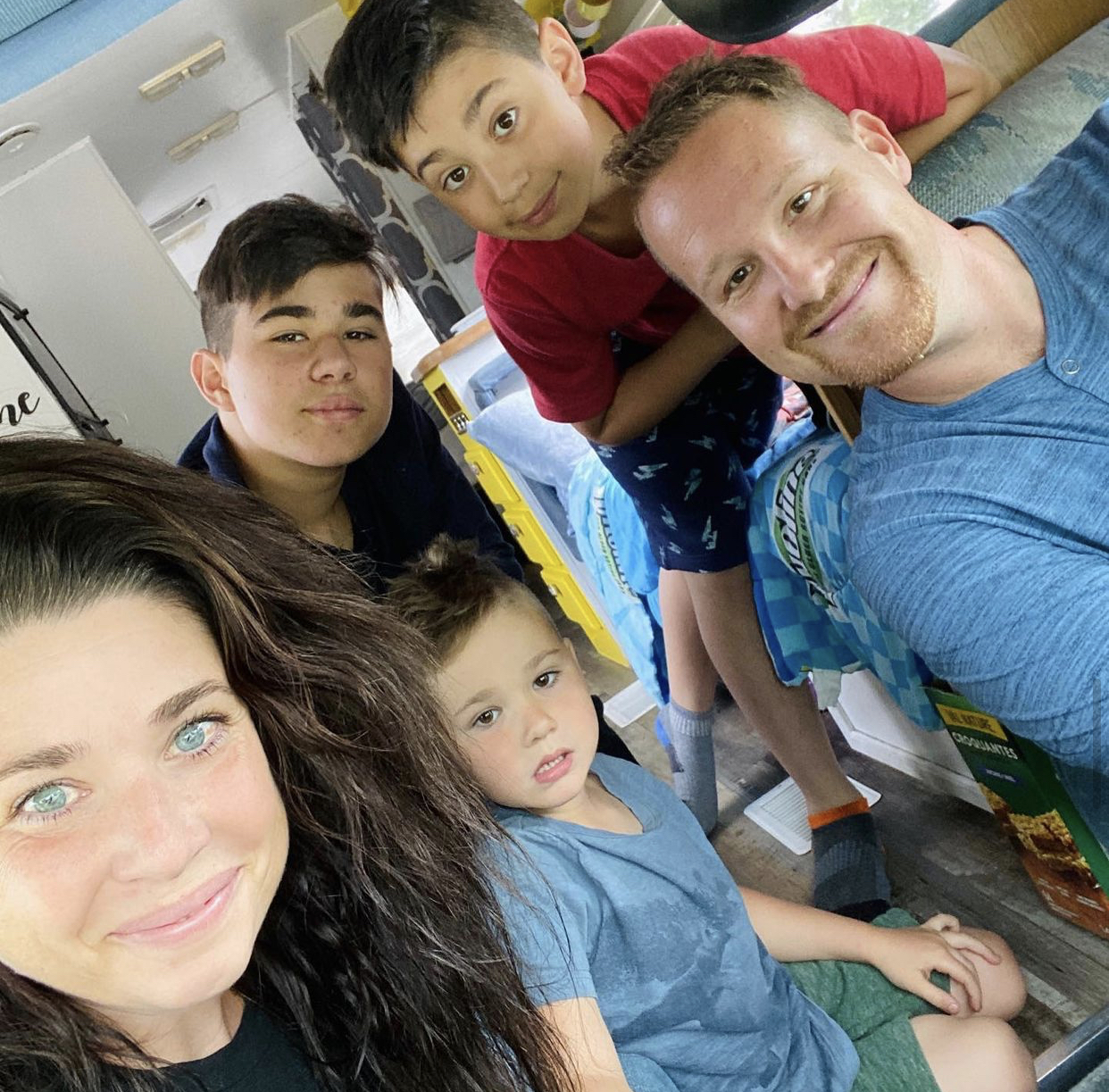 The Harris family has also been very community driven from the their 2018 inception. During the COVID-19 pandemic, the Harrises have started a fund called The Harris Family Pet Project which helps community members pay their pet bills for emergency vet visits. On top of this, they were also quick on the jump to repurpose PropertyGuys.com signs to be used as motivational messages during the early days of the pandemic. It is no doubt that the Harris family is not only helping educate their community in real estate, but they are also making their mark socially.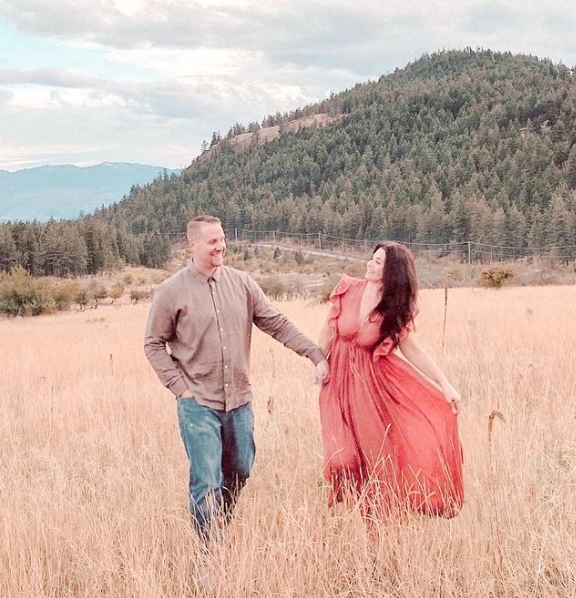 As long as there are Zees like the Harrises in Okanagan, the PropertyGuys.com brand will forever be one of excellence. Kudos to the Harris family on being one of our MV-Zees!
We're PropertyGuys.com and we've perfected our bold approach to real estate over the past 23 years. As North America's Largest Private Sale Network, we've helped over 100,000 home sellers discover A Smarter Way to Sell™.